Download Pokémon Brilliant Diamond or Pokémon Shining Pearl from Nintendo eShop by February 21, 2022, and you'll receive a code for 12 Quick Balls.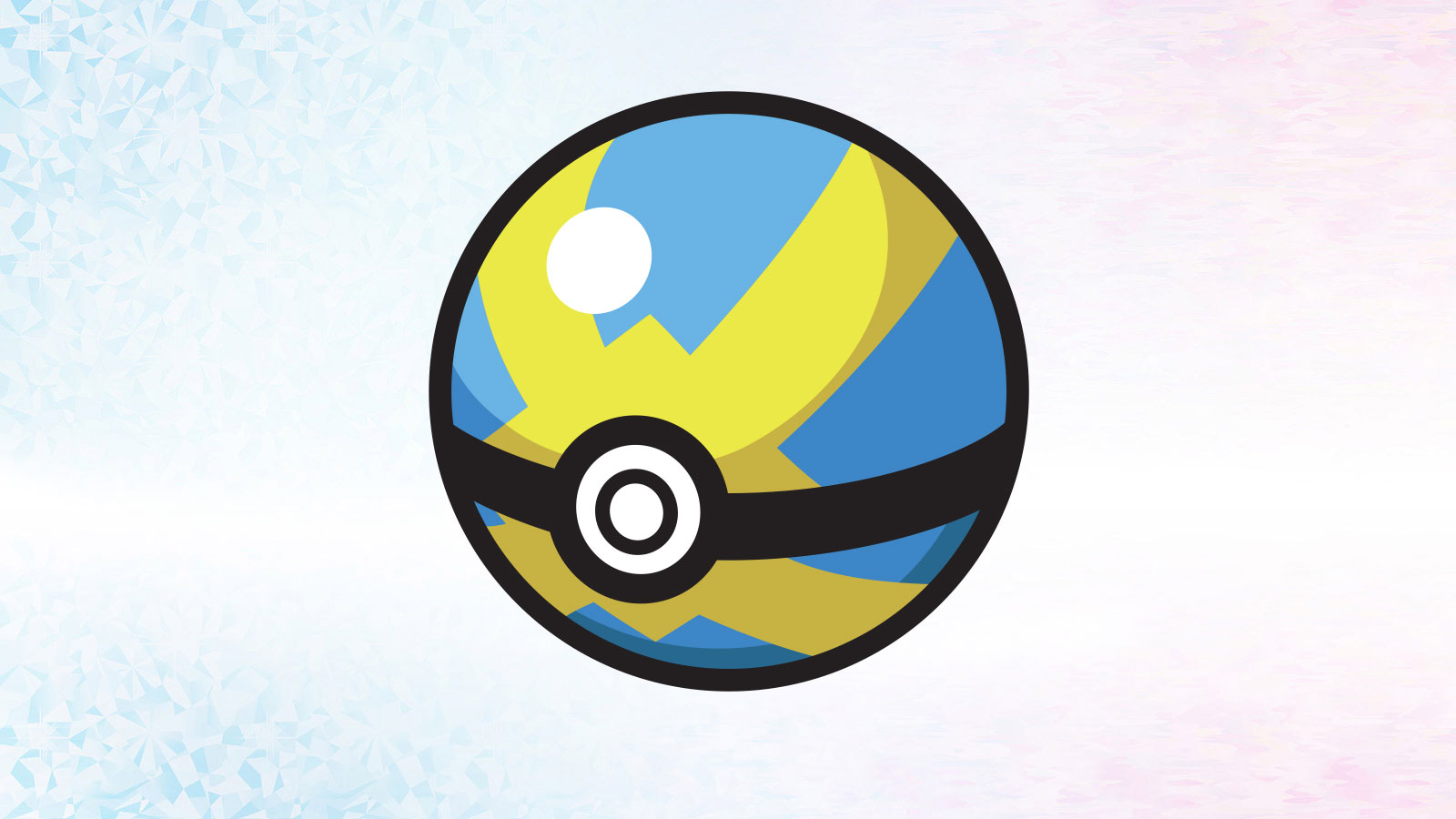 These will come in handy during the early part of your adventure through Sinnoh, because if you use a Quick Ball right after a battle starts, you'll have a better chance of catching a wild Pokémon right away.
The code will be available from November 19, 2021, until February 21, 2022, and it will be valid through February 28, 2022, at 4:59 p.m. PT.
Please note that this code can only be used once.
Available Now