The Pokémon Brilliant Diamond and Pokémon Shining Pearl Double Pack comes with two serial codes, each redeemable for 100 Poké Balls.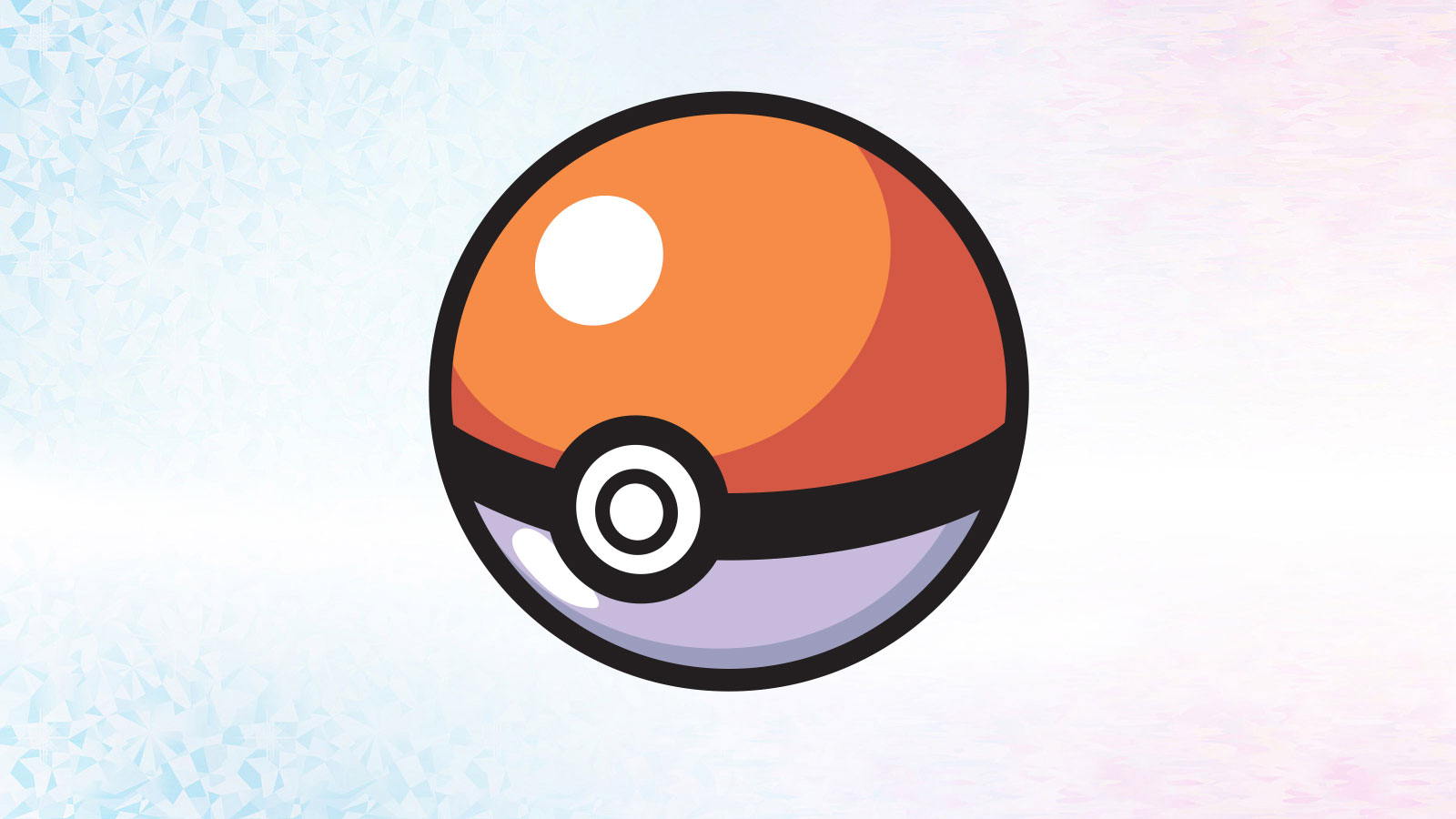 Use this perk to help with your adventure through the Sinnoh region and to work on completing your Pokédex. Each code can only be used once.
Only one code can be redeemed per save data file.
Available Now