Platinum Style In-Game Outfit
Get the Platinum Style outfit as a special early-purchase bonus!​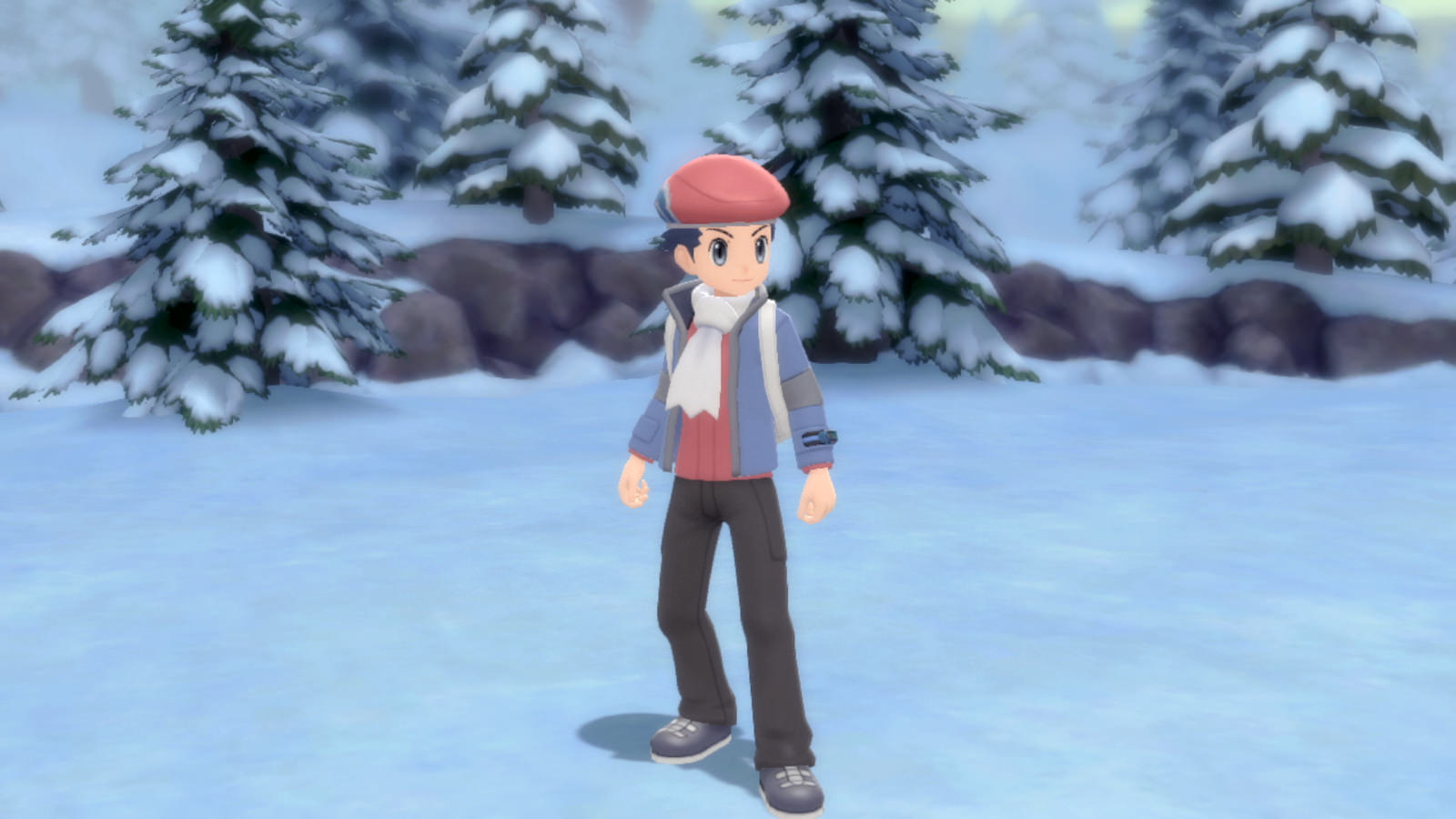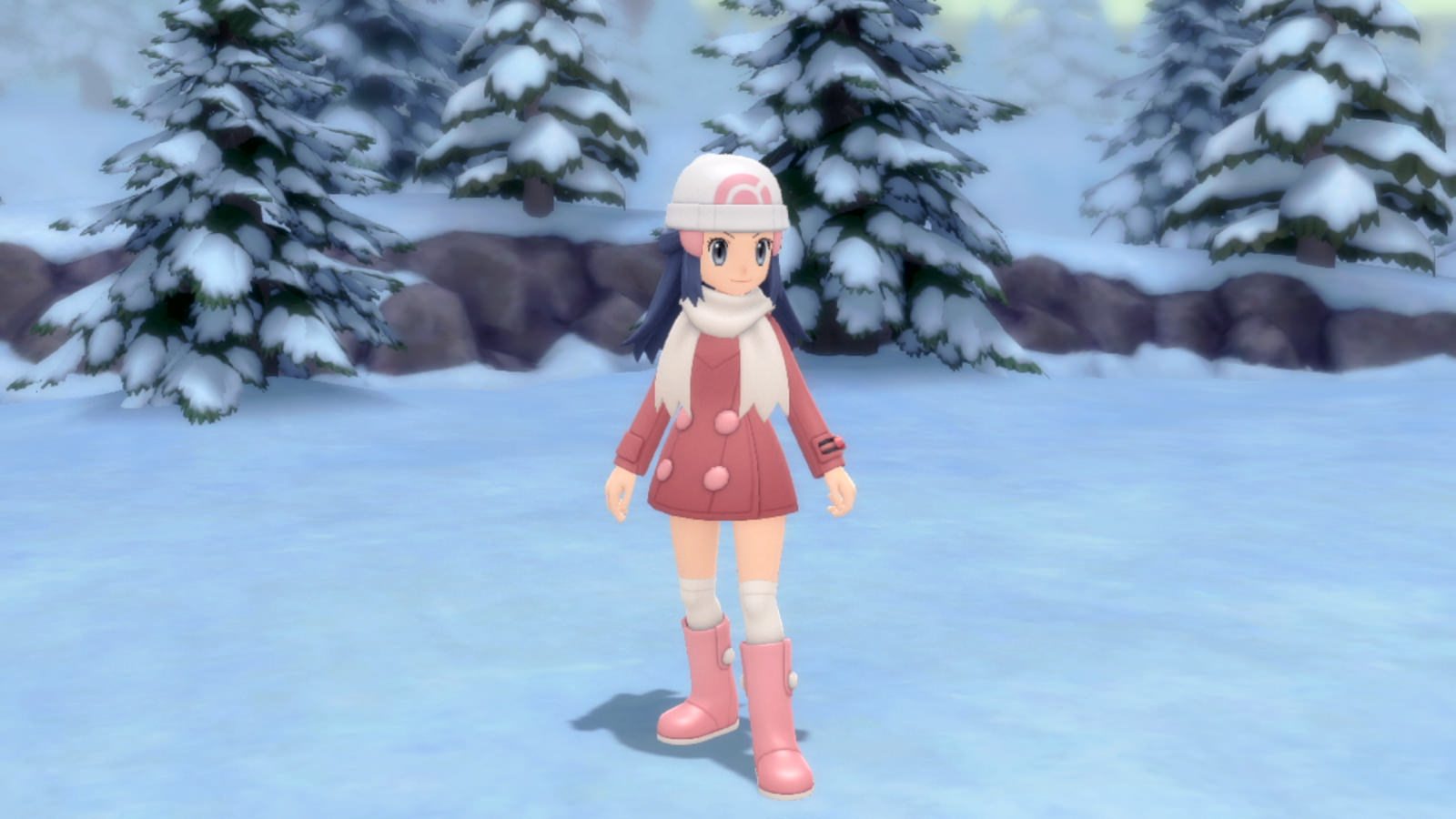 A gift of the Platinum Style in-game outfit will be given as a perk for early purchase of the Pokémon Brilliant Diamond or Pokémon Shining Pearl game.
You can receive your outfit by choosing Get via Internet from the Mystery Gift function in game through Monday, February 21, 2022.
You can change your outfit at Metronome Style Shop in Veilstone City.
Software update required.
Available Now