Receive a Manaphy Egg as a special early-purchase bonus for Pokémon Brilliant Diamond and Pokémon Shining Pearl.
You can receive your Egg by choosing Get via Internet from the Mystery Gift function in the game until 21 February 2022. By putting it into your party and carrying it around on your adventure through the Sinnoh region, you'll be able to hatch the Egg and gain Manaphy as a companion. Software update required.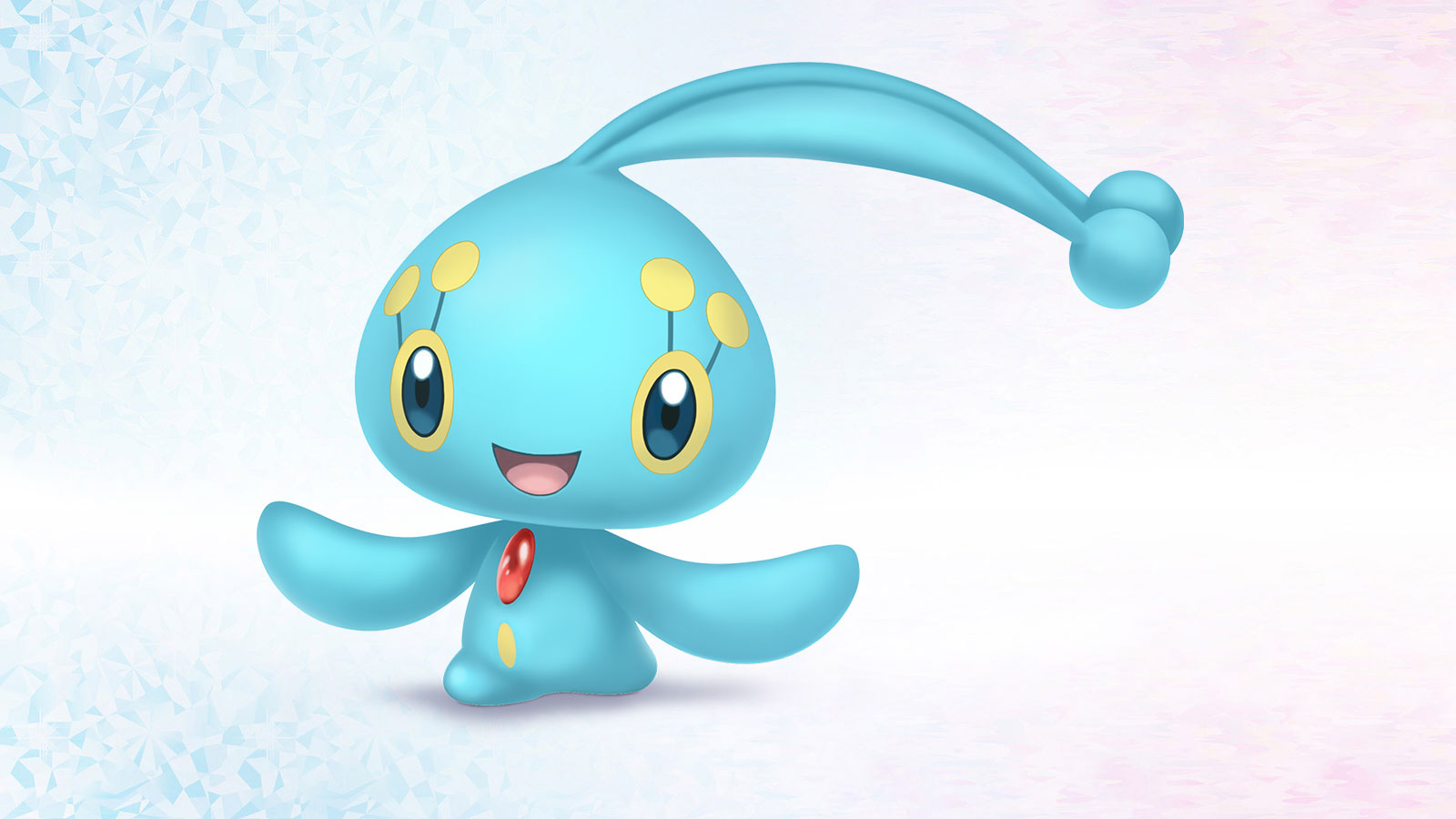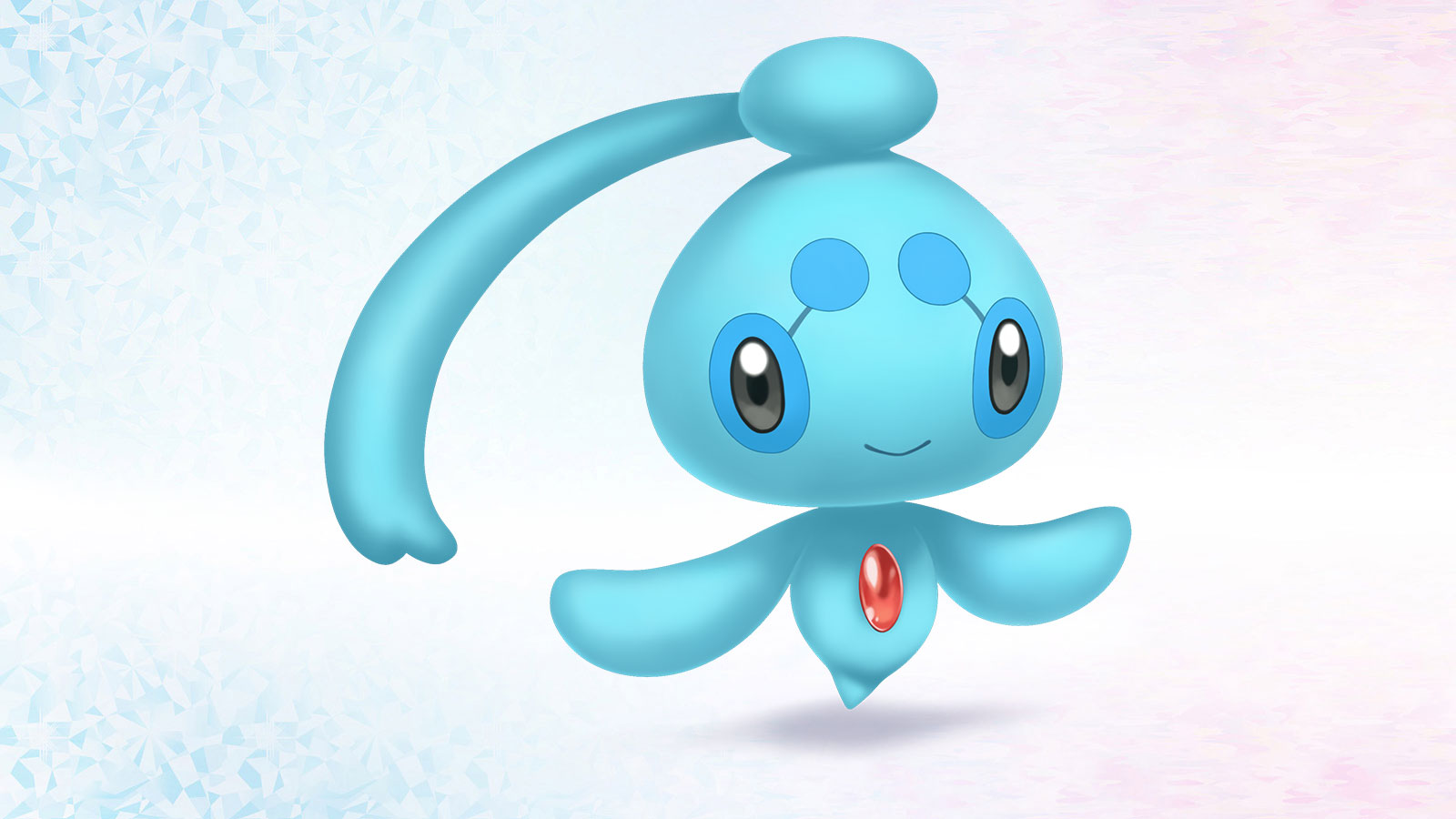 Leave Manaphy with the Pokémon Nursery to get a Phione!
If you check Manaphy and Ditto into the Pokémon Nursery in the Sinnoh region's Solaceon Town, you'll find an Egg.
Continue your adventure with that Egg in your party to hatch it, and you'll get a Phione.
It takes approximately 10 hours of play time before you are able to reach the Pokémon Nursery in Solaceon Town.
Available Now