Add the Mythical Pokémon Shaymin to your team!​
An item called Oak's Letter will be distributed starting Monday, February 28, 2022. You can receive Oak's Letter by choosing Get via Internet from the Mystery Gift feature in your game. This will be available until Sunday, March 27, 2022, at 7:59 a.m. (PDT).​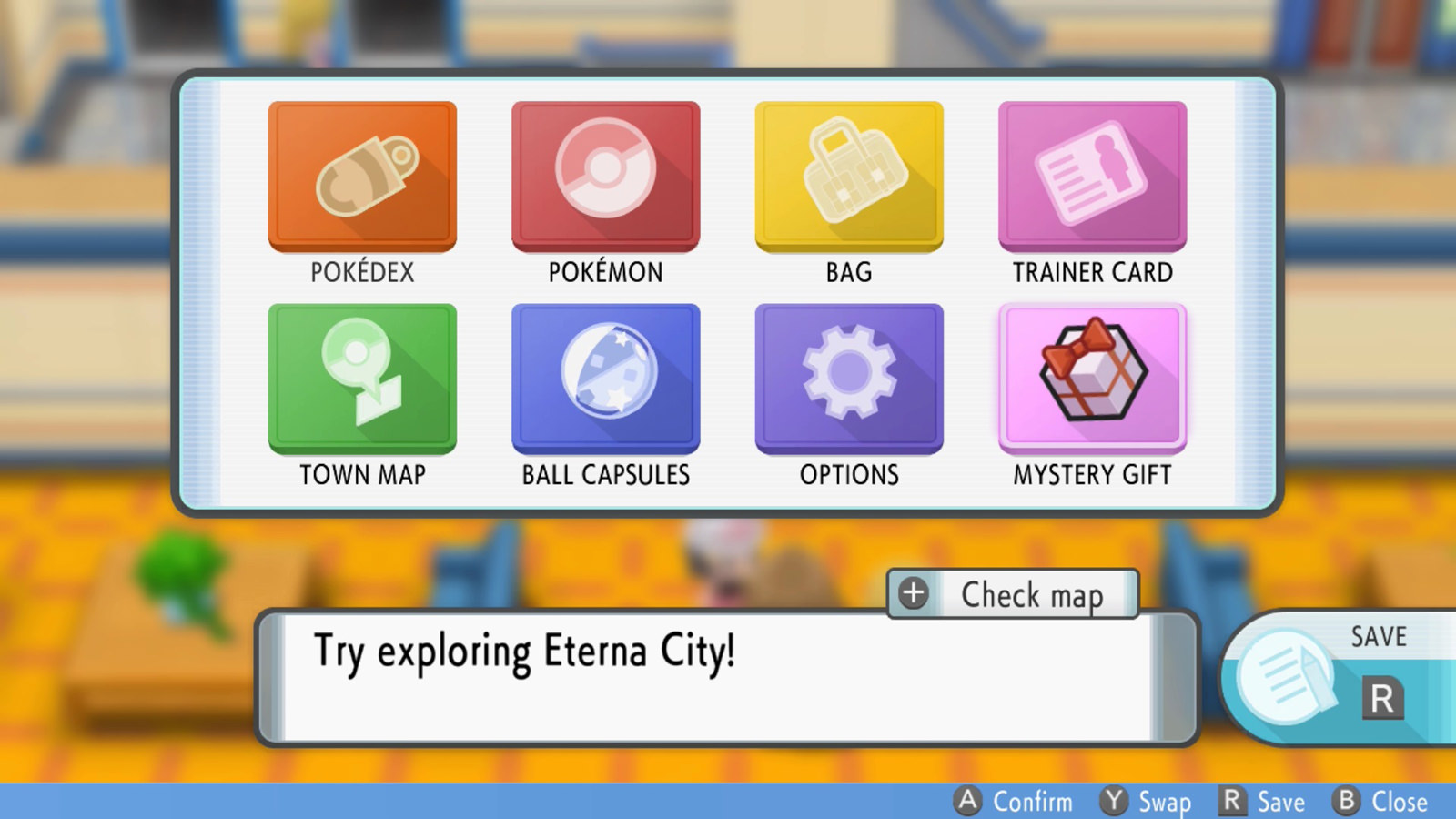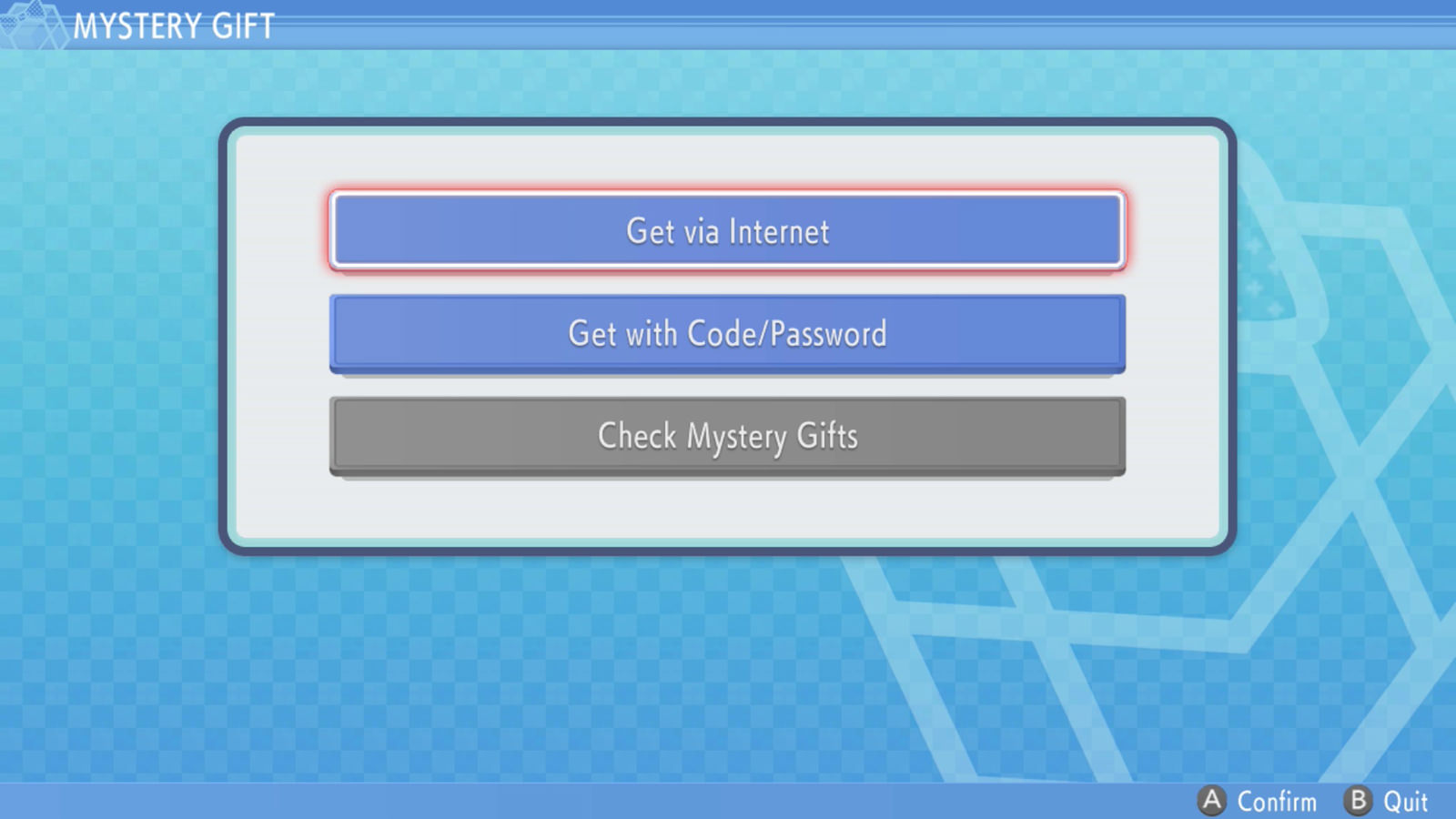 You will need to connect your Nintendo Switch system to the internet to claim Mystery Gifts.​
To connect to the internet, the system user will need to connect to a Nintendo Account. A Nintendo Switch Online membership (paid separately) is NOT required.​
It takes approximately two hours of play time before you are able to access the Mystery Gift feature.​
Once you receive Oak's Letter, go talk to Professor Oak on Route 224. Professor Oak will ask you for your cooperation regarding a stone tablet similar to one found in the Kanto region. It seems that feelings of gratitude are the key.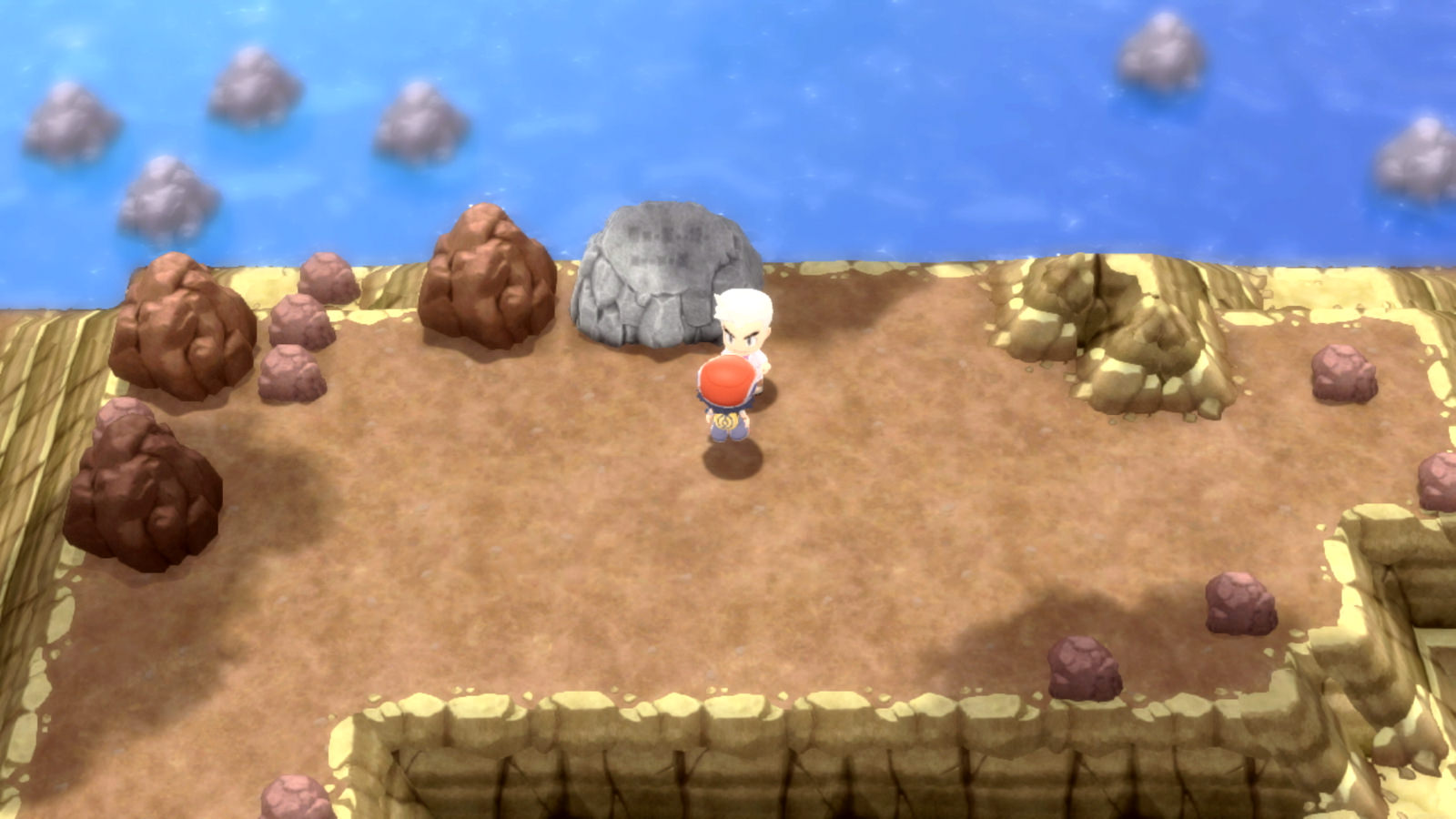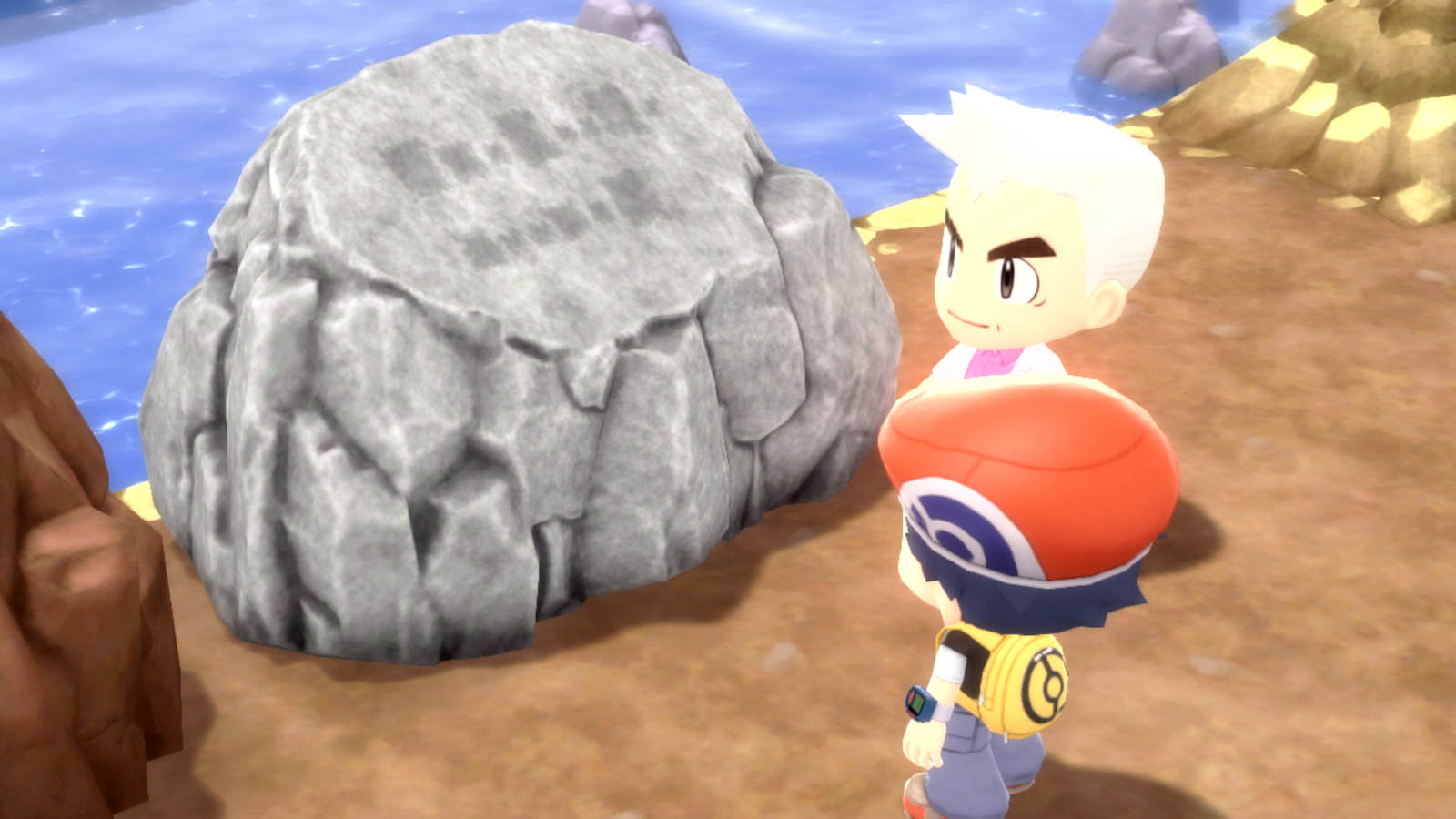 As you cooperate with Professor Oak, the Mythical Pokémon Shaymin will appear in front of you.​ You can follow it to try and add it to your team. It may add a dash of color to the memories of your adventures in the Sinnoh region.​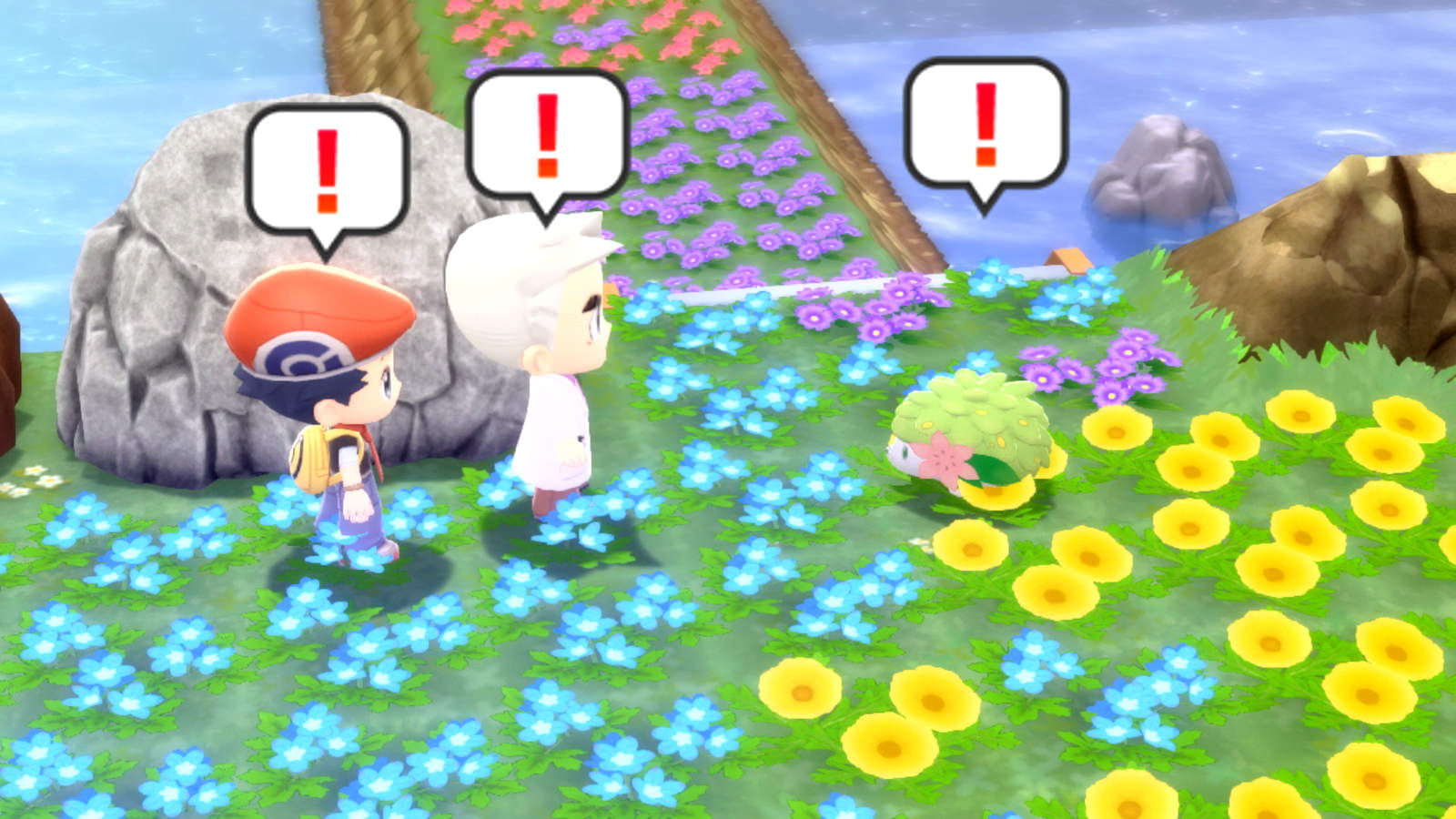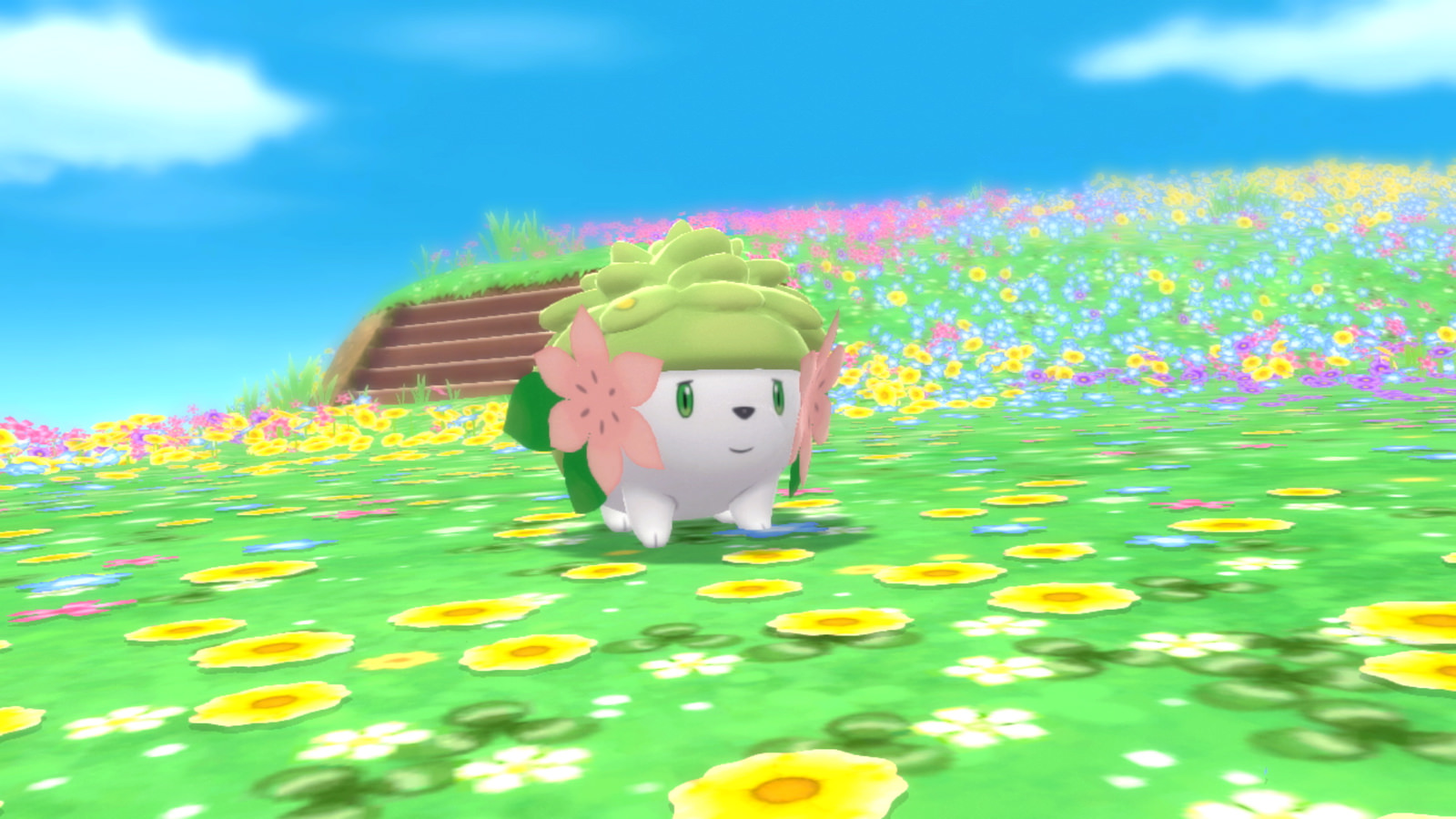 Game screens may differ from the final product.​
To encounter Shaymin in your game, you must first enter the Hall of Fame and obtain the National Pokédex.​
You can obtain the National Pokédex by talking to Professor Rowan after completing the Sinnoh Pokédex.​
Please note that only one Shaymin can be caught per save data.​
This gift has been slated as a comemmoration of Pokémon Day on Sunday, February 27, 2022. Shaymin's category is the Gratitude Pokémon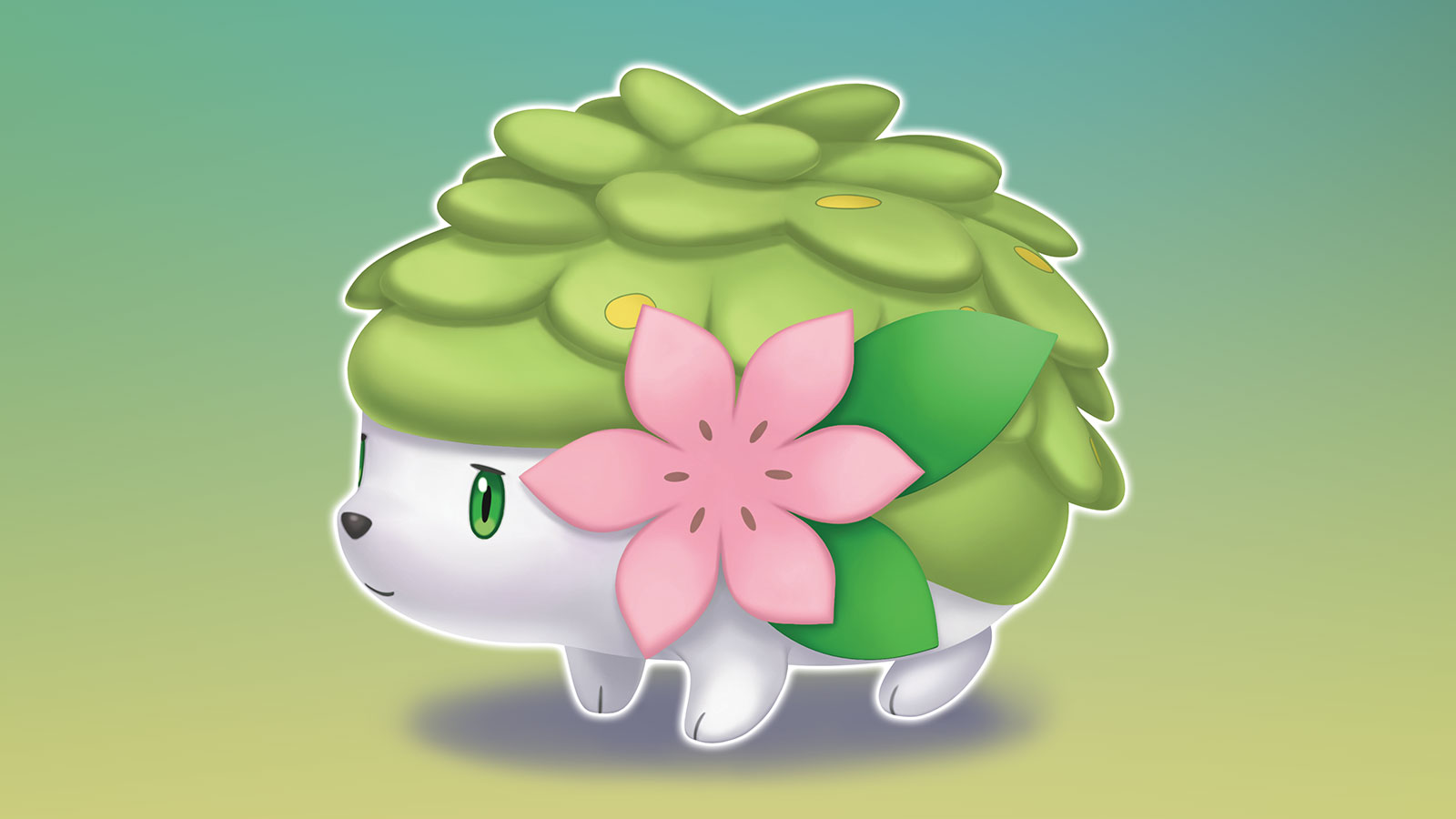 It is said that the power of flight is conferred upon this Pokémon and that feelings of gratitude are the message it delivers.​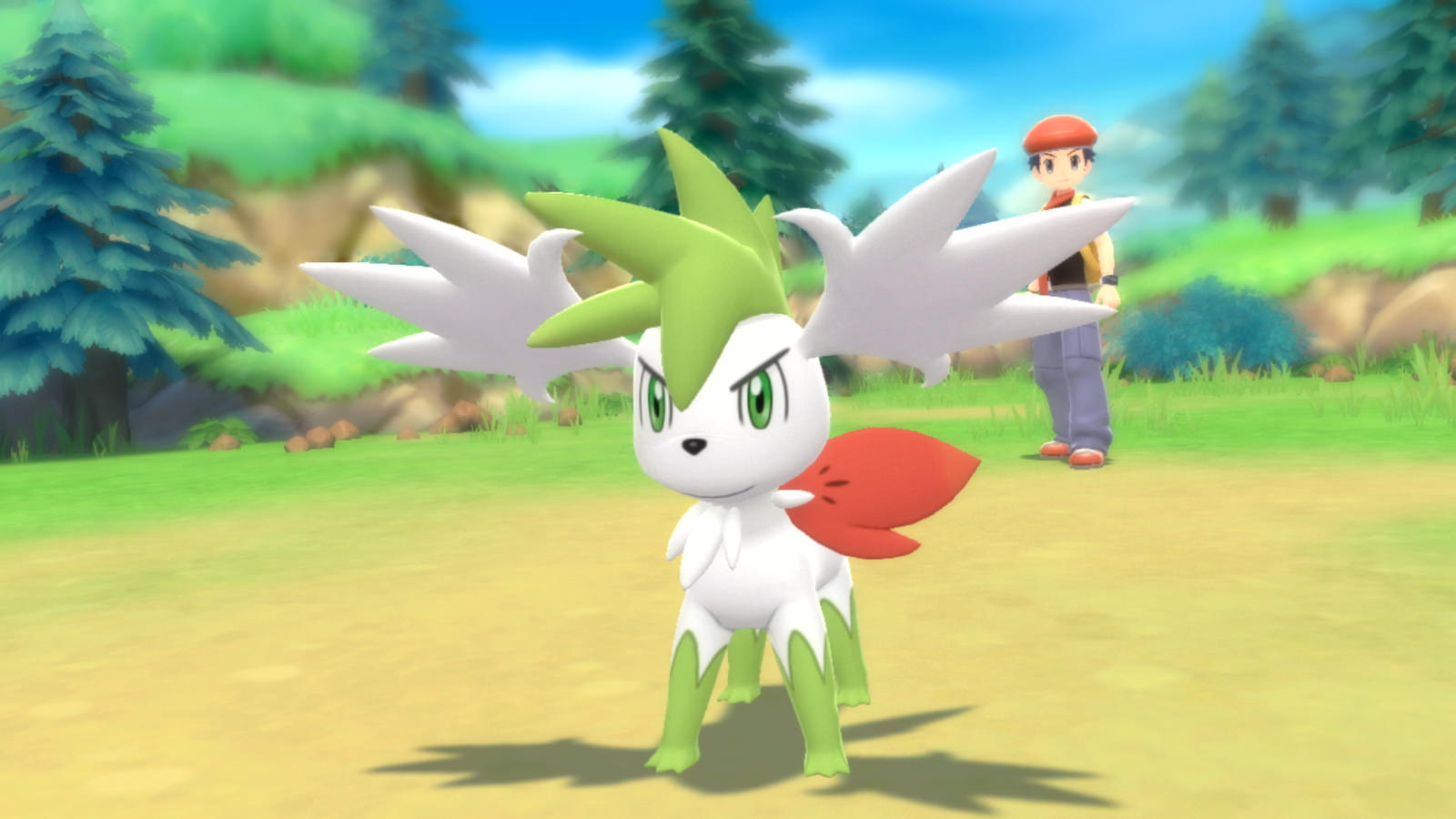 Shaymin is able to change into its Sky Forme using the Gracidea item.​